News
WATCHES WANTED!
Posted On: 24 Oct 2023 by Jodie Merritt to
Upcoming Auctions
Calling all watch owners - do you have a classic timepiece that may be the perfect match for a lucky buyer? We are on the hunt for wristwatches for our upcoming sale - and you could be involved!
It's time to sell with us! We're now accepting submissions of wristwatches for forthcoming sales, including the Country House Sale.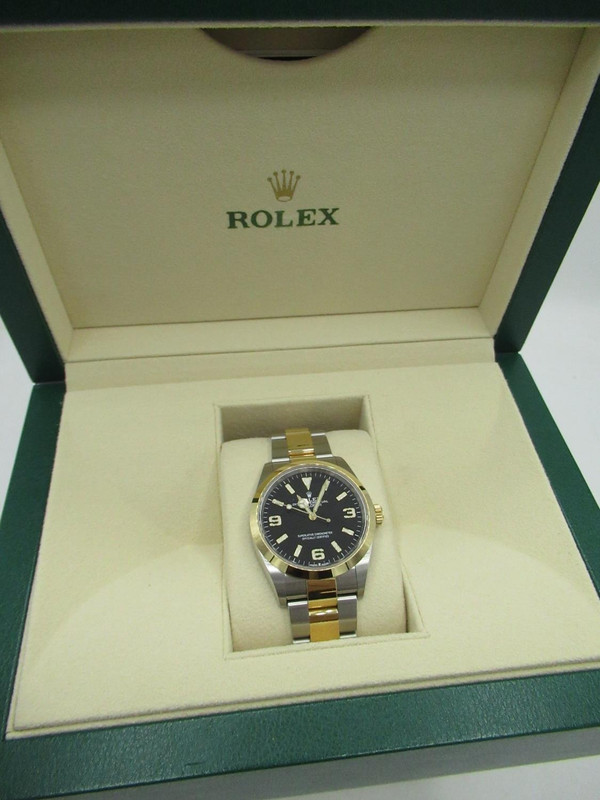 Demand is high for vintage gents' wristwatches, particularly:
Omega
Breitling
Zenith
Longines
Rolex/Tudor
... and other quality brands!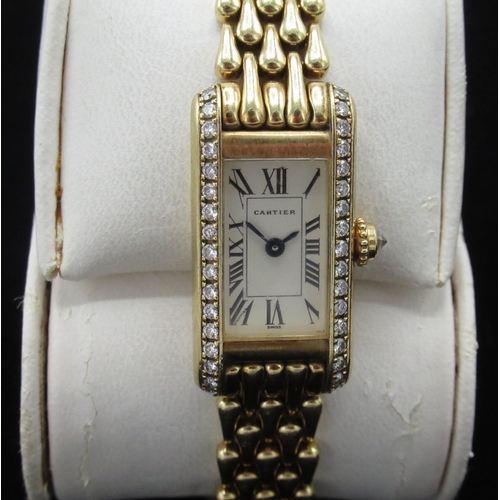 We've had the privilege of selling some impressive examples recently on behalf of our vendors, with some excellent prices achieved.
Please email photographs of the watches you wish to sell to v[email protected], along with your contact details, along with any other information you feel may be relevant, and our team will get back to you.