News
Antiques and Collectables Roundup!
Posted On: 06 Nov 2023 by Jodie Merritt to
Auction Update
Last week saw another phenomenal Antiques and Collectables sale here at Ryedale - and we decided to celebrate by sharing some of the top highlights and most popular lots. Get ready for some serious buyer envy!
Antiques and Collectables Auction Roundup
Last week saw another of our hugely successful Collectables and Antiques Auction and, as always, we were lucky enough to unite a number of incredible lots with their delighted new owners. From stunning jewellery to historical plans, here are some of the top highlights from last weeks sale!
1. Lot 695: Collection of Medals To Sgt. FW Dunkley - Hammer Price: £4000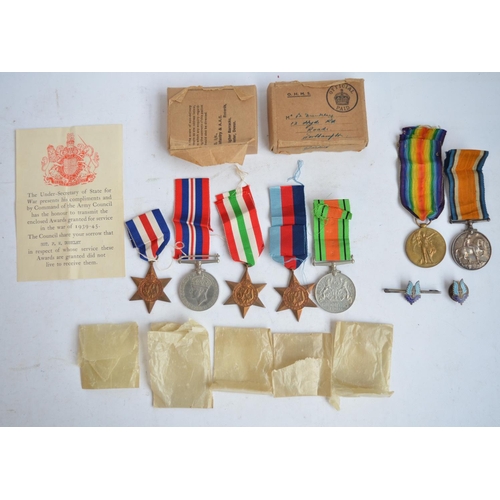 One of the undisputed highlights of last weeks sale was am amazing set of medals, awarded to Sgt F.W. Dunkley, which included 5 medals for service in WWII. Amongst the collection was a 1939-45 Star, Italy Star, France and Germany Star, Defence Medal and War medal.
All of the pieces were awarded posthumously for Sgt Dunkley's brave service, and were a very special purchase for the lucky buyer.
2. Lot 673: Early C20th Single Watch Albert and Presentation Fob - Hammer Price: £980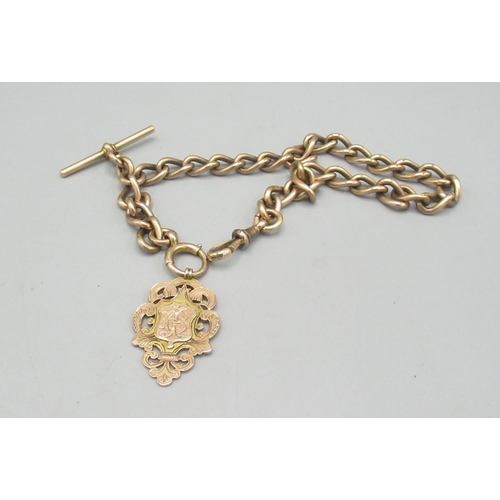 A feature of last weeks "Ones To Watch", this gorgeous 9ct rose gold Albert and presentation fob found a delighted new owner at last weeks sale - this is a stunning piece with plenty to offer.
3. Lot 674: Retails Russells Ltd Early C20th Swiss Pocket Watch - Hammer price £860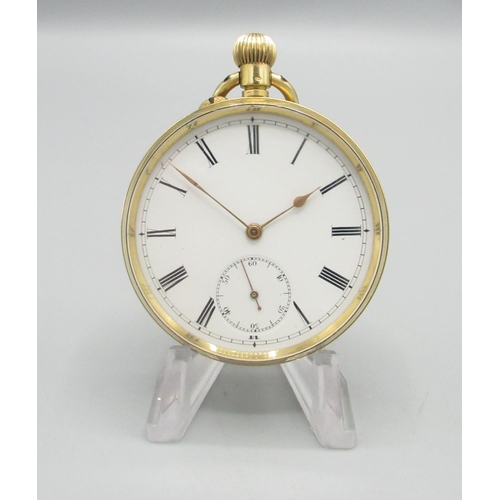 Another familiar sight for those following our posts, this marvellous 18k gold pocket watch was soon snapped up by one savvy bidder, and makes an amazing addition to their collection!
4. Lot 68: Penny Farthing - Hammer Price £800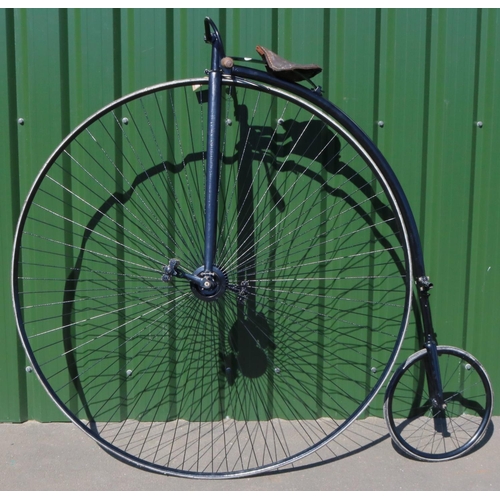 You may think that this is the stuff of story books, but this incredible Penny Farthing was a source of fierce bidding in last weeks sales! With a brown leather seat on a painted tubular frame, and the classic drop handlebars, this is an amazing example of workmanship.
5. Lot 664: Set Of Stamp Albums - Hammer Price £600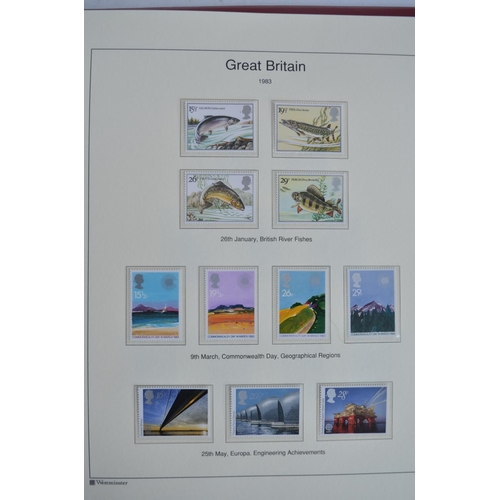 Stamps offer an amazing way to look at history, and this impressive collection of albums from the Great Britain Collection were no exception, with their array of both vintage and modern examples - a lot that is now in pride of place in the home of the eager bidder.
6. Lot 258: Charmes-Chambertin Grand Cru 2001 Domaine Armand Rousseau - Hammer Price: £440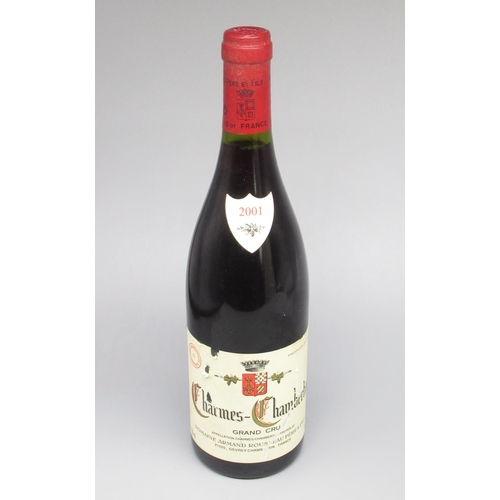 No Antiques and Collectables sale would be the same without an excellent beverage - and this gorgeous burgundy is no exception. Derived from the famous region of Armand Rosseau, in the village of Gevrey-Chambertin, in the northern Côte de Nuits, we were pleased to unite this wine with a very happy collector!
7. Lot 761: Hallmarked 18ct Gold Parker 61 Presidential Propelling Pencil - Hammer Price: £440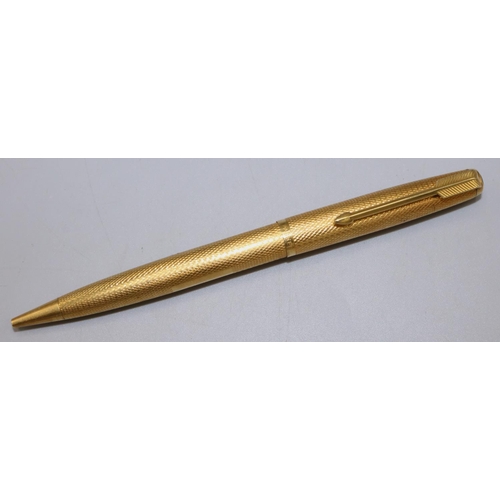 Crafted from 18ct gold, this is a stunning example of craftsmanship, and we know that the letters and works of the successful bidder will be ones to watch!
8. Lot 771B:White Star Line Plan of First Class Accommodation From The RMS Olympic - Hammer Price: £420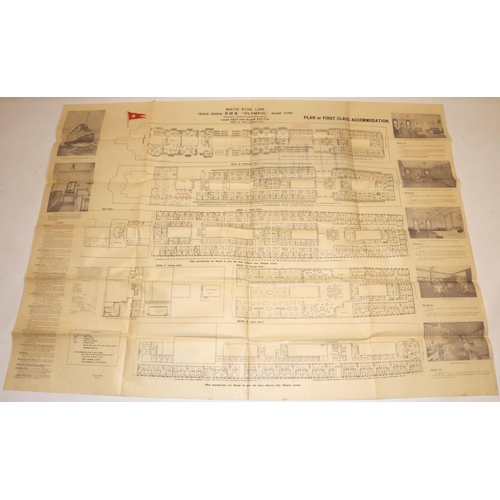 A must-have for fans of nautical history, this is an incredible find that was the subject of a serious bidding war. A high-quality booklet and map offer a detailed insight into the First Class accommodation aboard the RMS Olympic, sister of the ill-fated Titanic, and also includes a host of amazing photographs - congrats to the lucky buyer.
9. Lot 157: Gillian Ayres, "Crevelli's Room" Pop Art Style Print (1967) - Hammer Price: £560
We couldn't have an auction roundup without including this fantastic Pop Art style print from British artist Gillian Ayres (1930-2018). "Crevelli's Room" is a bold, vibrant piece depicting a balcony with peacock, and is a recreation of Carlo Crivelli's "The Annunciation" with Saint Emidus (1486), which is currently held in the National Portrait Gallery. The piece came signed and dated by the artist, and is a fantastic addition to any collection.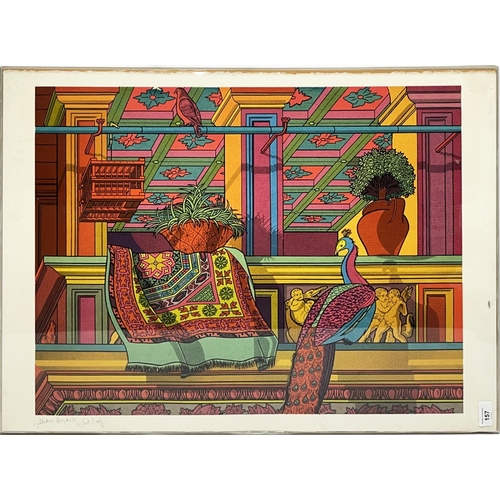 And voila - a speedy roundup of some of the hottest lots from last weeks sale; but this is just the tip of the iceberg! Stay tuned for more details on our next sale, and grab yourself something special to add to your collection.