News
Collectables and Militaria Round Up!
Posted On: 20 Nov 2023 by Jodie Merritt to
Auction Update
Last week saw another successful Collectables and Militaria Round Up - and we put together some of the highlights!
Collectables and Militaria Round Up!
Last week saw another of our hugely successful Collectables and Militaria sales - and this was a fast-paced auction jam-packed with some incredible pieces and great prices! Whether you weren't able to attend in person, or simply want to relive the excitement, we put together some of the hottest lots from last weeks sale.
1. LOT 370: 1986 UK £5 BUNC Gold Coin - Hammer Price £1700
Top of our list last week was this fantastic example of coinmanship - a rare 1986 UK £5 coin, complete with original box and certificate. With its great condition and limited run, this was a very lucky win for the happy successful bidder!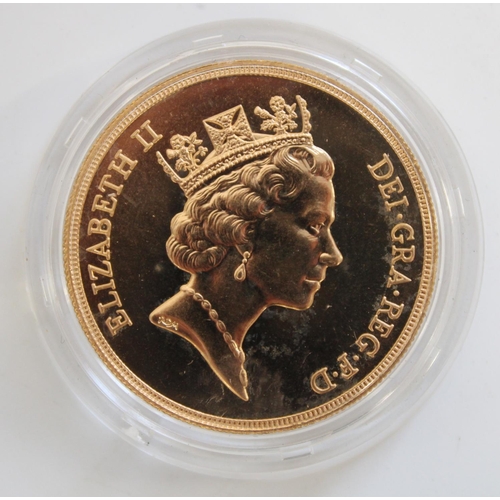 2. LOT 309: Limited Edition Gibson Archtop Guitar - Hammer Price £1600
It comes as no surprise that this stunning limited edition Gibson Archtop guitar was also a much sought-after item, going under the hammer for an impressive £1600. An amazing example of guitar craftsmanship, this is a testament to the power and wonder of music.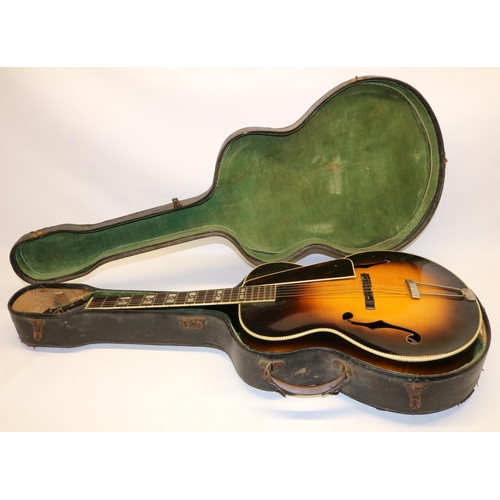 3. LOT 369: Royal Mint 1994 UK Gold Proof Sovereign Three-Coin Set - Hammer Price £1200
Coin collectors arrived on the perfect day, as this stunning three coin set of double sovereign, half sovereign and sovereign coins, complete with original box, were snapped by up a keen collector, delighted by their amazing testament to a moment in time.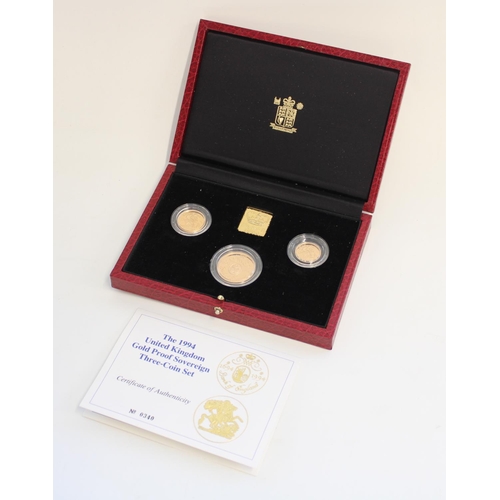 4. LOT 523: Royal Navy Type 42 Destroyer HMS York - Hammer Price £1050
Fans of maritime history were delighted with this stunning 1/96 scale model of the famous RMS Royal Navy Type 2 Destroyer, the amazing HMS York. With top quality details in every part of the model, and a sturdy case to keep the item safe, this was a top lot with plenty of history.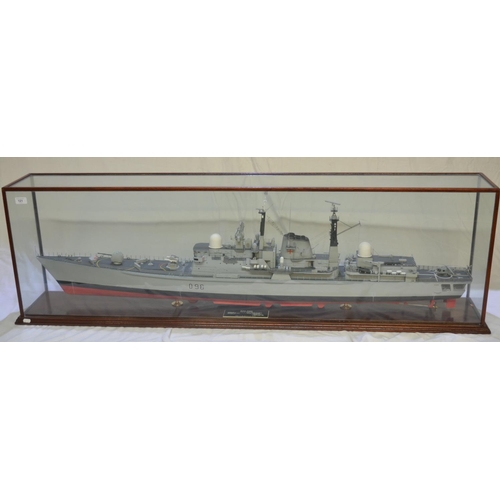 5. LOT 151: Thomas Russell & Son Pocket Watch - Hammer Price £520
The final piece in our round up is this exquisite pocket watch from Thomas Russell & Son, Liverpool - a stunning example of horology, with an engraved dedication dated to 1907 amongst the other fine details of this piece. A true asset to the collection of its new owner!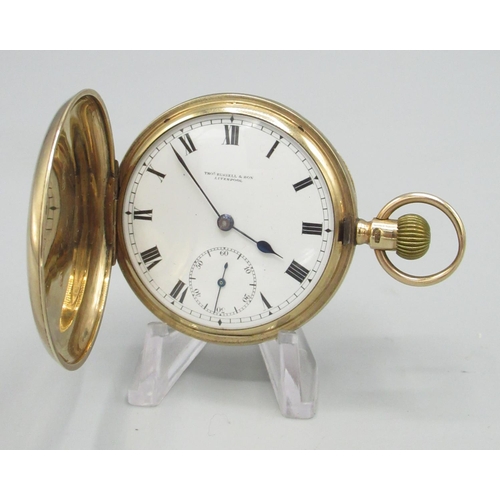 6. LOT 524: Royal Navy Batch 2 Leander Class Frigate HMS Cleopatra - Hammer Price £1000
One of the undisputed highlights of last weeks sale was this stunning 1/96 scale static model of a key piece of maritime history - the Royal Navy Leander Class Frigate HMS Cleopatra. Made from mixed media and packed with intricate detailing, this is a true testament to a long-ago maritime history.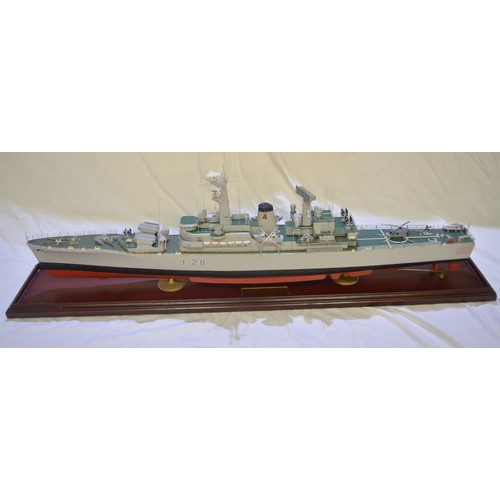 7. LOT 341: Edward VII 1902 Two Pound Coins - Hammer Price £740
Coins played a key role in our latest auction, and this historic Edward VII 1902 gold two pound (double sovereign) coin was no exception. Complete with Royal Mint authentication certificate, this is a key piece that could tell us plenty of stories about a far-away society.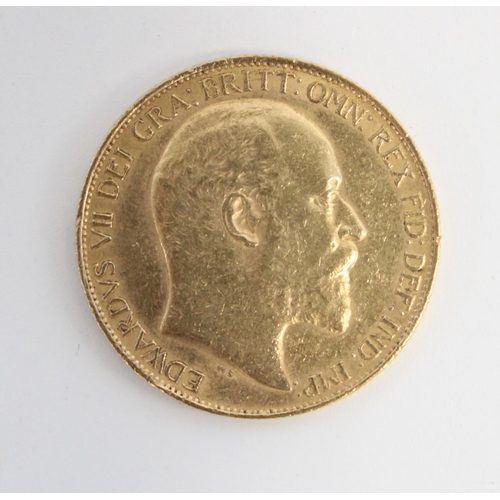 8. LOT 374: Royal Mint 1986 Hong Kong $1000 Gold Coin - Hammer Price £660
Another coin takes pride of place in this weeks round up -this time, an exclusive Royal Mint Hong Kong $1000 gold coin from 1986, designed to commemorate the visit of Queen Elizabeth II to the region. Far from just a coin, this is a fascinating historical artefact that offers an insight into the historical and political changes that have occurred within the lifetime of many readers here.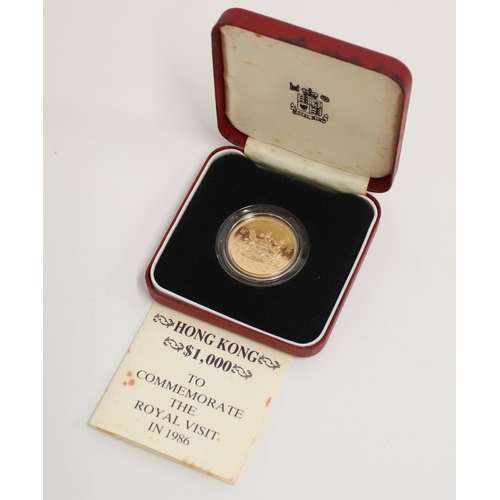 9. LOT 220: JT Slugg of Manchester Brass Microscope - Hammer Price £580
Scientific history also featured in last weeks sale, with the hammer coming down on this stunning brass microscope, dated to the late 19th or early 20th century, and offering an exquisite example of early scientific exploration, and the thoughts and innovations which helped create the world we know today.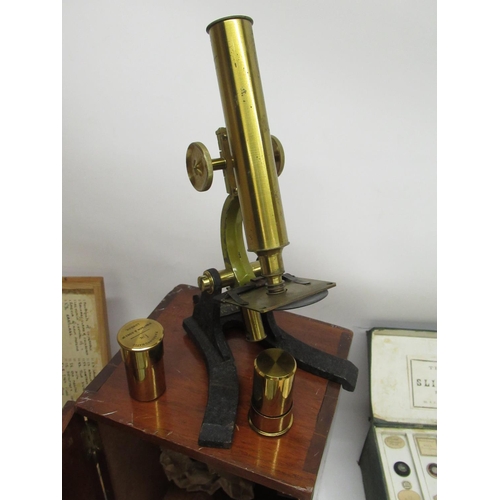 Whether you are a keen coin collector, fan of military history, or learning more about the history of scientific enquiry, our Collectables and Militaria sales have it all - keep an eye out for more details of our next sale, including our upcoming Country House auction in December!